Company Profile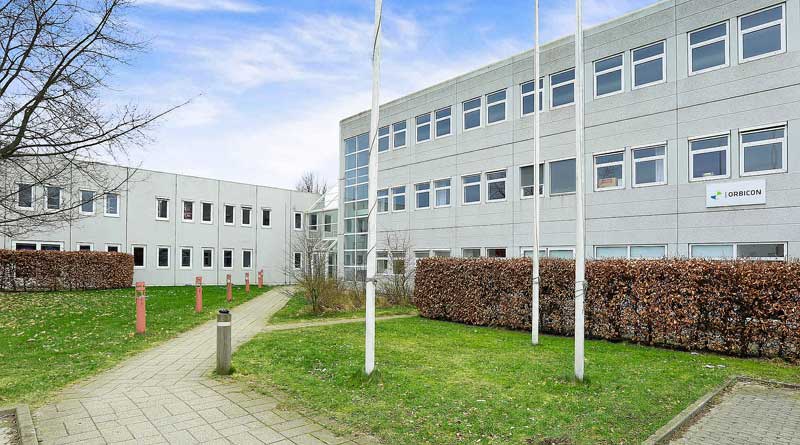 teknatex was founded in 1964 and was among the very first to import Japanese bearings to Denmark.
In 1967 the import of electric motores was initiated.
Today we are still deeply involved in these two products, and others have been added.
We have a profound knowledge of the products, we handle.
We have technical know-how and a commercial attitude, which secures our customers a decent treatment – also in the case of special products.
The Main activities are:
Ball and roller bearings for industrial applications, from China, Japan and the West, HICO, KDBC, TR, NACHI, SKF, FAG etc.
Precision bearings in chrome steel.
Also non-standard bearings at suitable quantity.
Bearings in hardened or case-hardened steel at special request.
Special market philosophy: High quality bearings from China.
Low price, big stock, wide program.
Electric motors
EMOD, Germany with the special market philosophy: The motor shall be adapted to the application – not the opposite.
Quick delivery of "TAILOR-MADE" motors.
Frame sizes 56 through 500.
ELIN, Austria, from frame size 280 and up.
High voltage motors from 200 kW and up
High speed motors till max. 8.000 rpm and max 560 kW, water cooled and air cooled.
Motors for railways and street cars.
Generators for wind turbines 400 kW and up
ELIN, Austria
Water cooled, air cooled, one and two speed as well as slip-ring motors, also special design.
Asynchronous generators for other purposes
EMOD, Germany
ELIN,Austria
Roller chains and sprockets
High quality products from China.
Lubrication systems
Perma, Germany.
Single point up to 6 points, grease or oil.
Sourcing from China
Other industrial products
Our sister company tek-sourcing aps sources from China mechanical components according to customers' drawings and specifications.
Our sister company Stener & Larsen aps supply cable and wireprocessing equipment
Our sister company HSI aps supplies various industrial products such as:
POP rivets, blind rivets, rivet tools, stud welders.
Ultrasonic cleaning of components
Our sister company Komporens I/S undertakes on own equipment ultrasonic cleaning and rust protection of mechanical components.
The sister-companies are in-house.
Address etc
teknatex aps
Bøgeskovvej 6
DK-3490 Kvistgaard
Denmark